FLV
1. FLV Video Tool

+

2. Convert FLV to Other Format

+

3. Convert Other Format to FLV

+

4. Play & Edit FLV Tips

+
Ever since the discontinued support of Flash by Adobe, users have been basically left on their own devices. Some was able to look for alternatives whereas the rest just steered themselves towards other file formats. Nonetheless, it'll be more practical and convenient if you have a video player that supports the playback of FLV video files. That's because it's a very common file type, especially in downloaded files. Otherwise, you can also install the necessary plug-in/add-on/codec to facilitate the FLV file's playback. Other viable option includes converting your FLV files with the Ultimate Video Converter before playback with a video player of your preference.
Part 1. Recommended FLV Video Players
Part 2. FLV Plug-ins/Add-ons & Codecs
1. FFDShow
The FFDShow works with most external or 3rd party video players. It's an advanced codec support for a huge list of audio and video file formats. It's also equipped with optional processing filters that are dynamicalled removable as well as added.
2. FLV Codec Plugin
The FLV Codec Plugin is only compatible for Windows Media Player. It's an installation package with FLV codec that enables your Windows Media Player to playback FLV media files. It'll also sets your Windows Media Player as the default video player upon installation of the FLV Codec Plugin.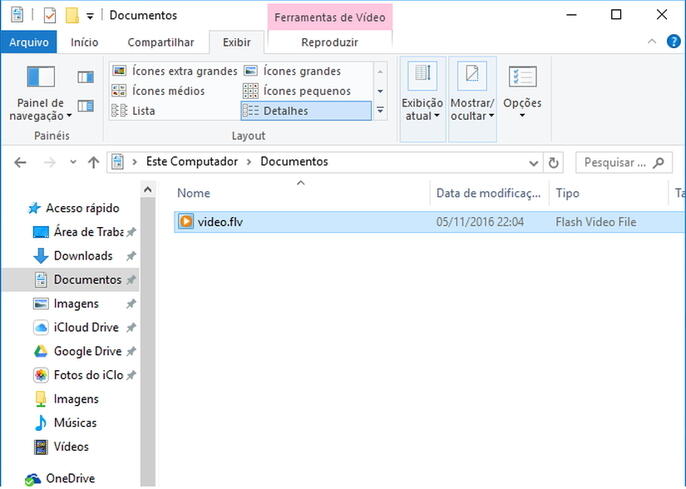 3. Windows Essentials Codec Pack (W.E.C.P)
A Media Player Classic is included with the installation of the Windows Essentials Codec Pack (W.E.C.P). It's also compatible with other external or 3rd party video players. The W.E.C.P is basically a collection of media codec and other relevant tools that will allow you a near 100% playback of all your downloaded online videos.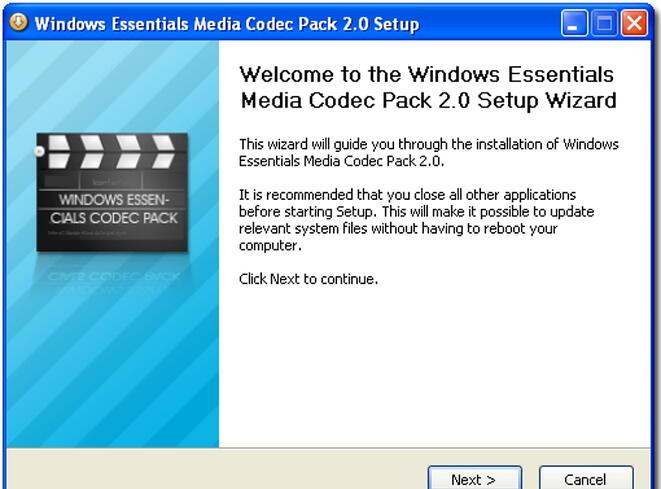 4. Wondershare Video Converter Ultimate
On top of the ultra-fast conversion speed, Wondershare Video Converter Ultimate also offers a variety of optimized video settings for the converted files. It's also supportive of a wide range of input and output file formats. Besides that, you can edit your video files just like Windows Movie Maker. You'll be able to make use of its additional features in order to download your favorite online videos from YouTube or any other popular online video sites.