Perfect Solution for Movie Lovers to Enjoy Movies!
Movies are an important part of our lives. Sometimes you may have more or less trouble enjoying movies. That's why Wondershare UniConverter was created to provide troubleshooting solutions to help resolve most issues and errors when watching movies.
Windows 10 / Windows 8 / Windows 7 (64 bit OS)
Go to Mac >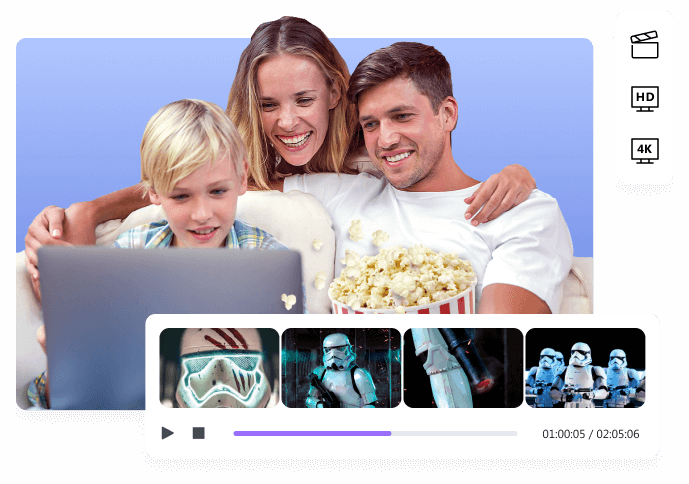 Engage Every Movie Lovers Through Creativity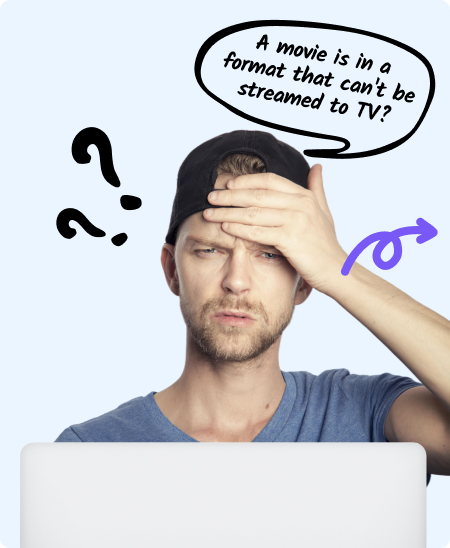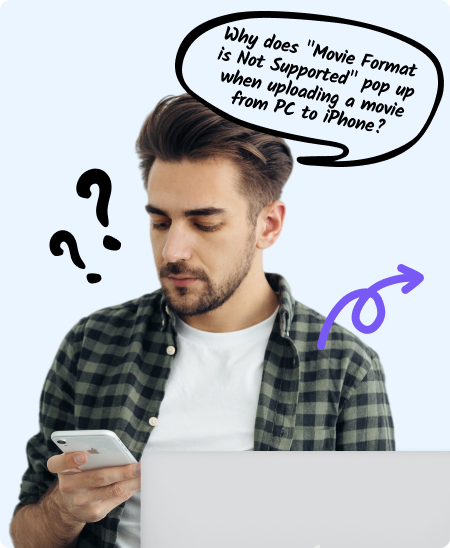 How to fix film issues that cuase Movie Format is Not Supported error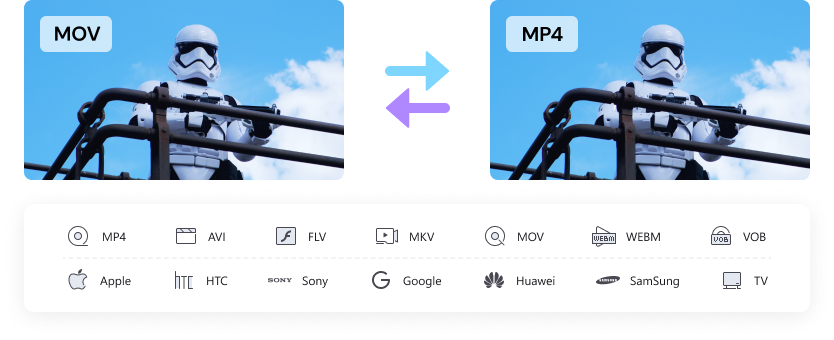 ● Solution 1: Convert your movie to a lower video resolution for the smaller screen size.
● Solution 2: Convert your movie to iPhone-compatible or Android-compatible format.
● Solution 3: Convert your MOV movie file to MP4 format.
More solutions >>
Reduce film size at 90X compression speed without quality loss.
More people are downloading movies for offline playback rather than watching them online. But many new movies are starting to become quite large. The average size is 13-20 GB per movie which takes up a lot of storage space. UniConverter is undoubtedly the perfect solution for reducing film size to solve this troublesome problem.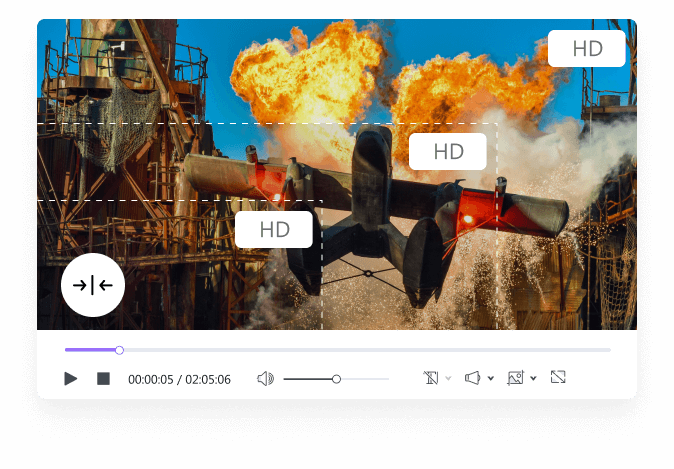 Convert your favorite movie to shareable GIFs of high quality.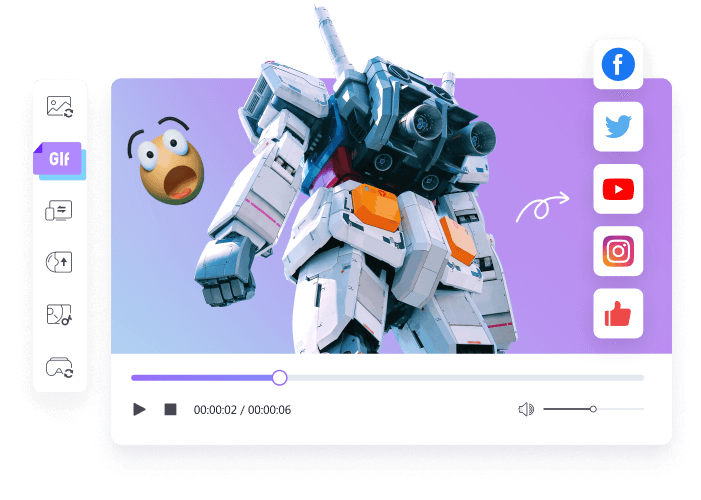 How does UniConverter make your life more interesting?

● Convert a movie of any format to GIF without quality loss.
● Turn your favorite movie into shareable GIFs, memes and more.
Make your movie clips creative with advanced editing features.
Enjoy your movie in 8K/4K/HD quality smoothly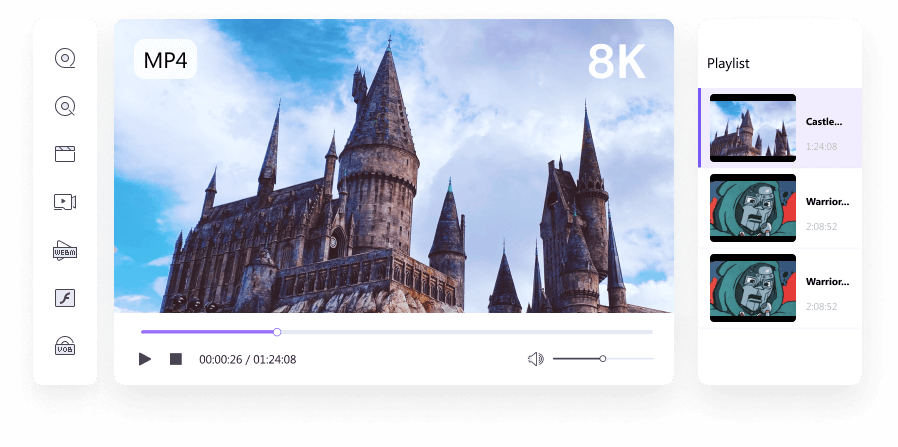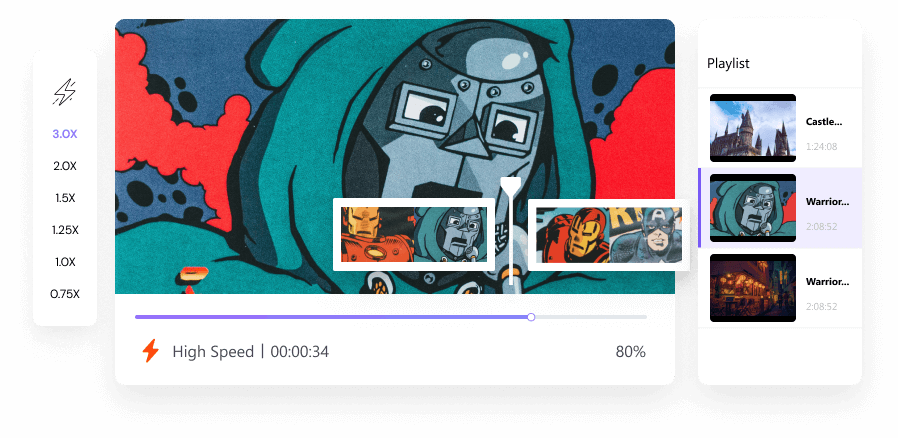 All-in-one movie solution for Windows and Mac.