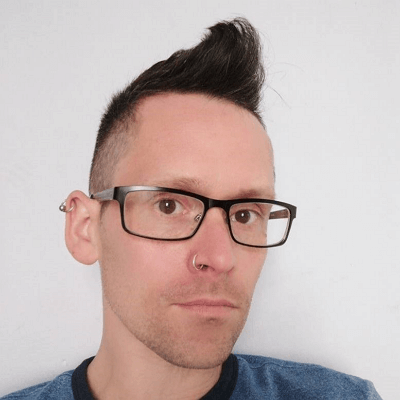 Mark Wyciślik-Wilson
contributor
Technology journalist working for famous agencies including Microsoft.
Rich experience in technological writings and blogs.
Graduated from the University of Sheffield with a degree in journalism.
Experience & Education
Work Experience & Education
Mark graduated from the University of Sheffield with a degree in journalism in 2000. He immediately started working as a technology journalist, writing for computer magazines in the UK, including Microsoft's official Windows titles.
As more magazines moved online, Mark followed, writing more and more for the web -- something he continues to this day from his home in Poland. He has a keen interest in all thing technological, and is particularly interested in matters of privacy and security. He also loves discovering new tools and software that help to make life a much easier.
Life
Mark continues to write for computing and technology magazines and websites and is always eagerly learning new techniques and discovering new tools. When he's not working, he enjoys walking in the mountains with his wife Anika and dog Roxxy, as well as listening to music, reading, and cooking. In his spare time, he is -- slowly -- learning to speak Polish.
Posts
Looking for an easy way to convert audio files free online? Read this article to learn the top 10 free audio converters, online audio converters are also included.
Posted by Mark Wyciślik-Wilson | 2021-11-26 15:59:35