Part 1. Play Movies on Different Platforms
SCENCES
Typical problems and scences
Main Problem
As our movies are from different sources, we can purchase movies from DVD shops or download movies from free sites, we probably meet some problems which are mentioned below.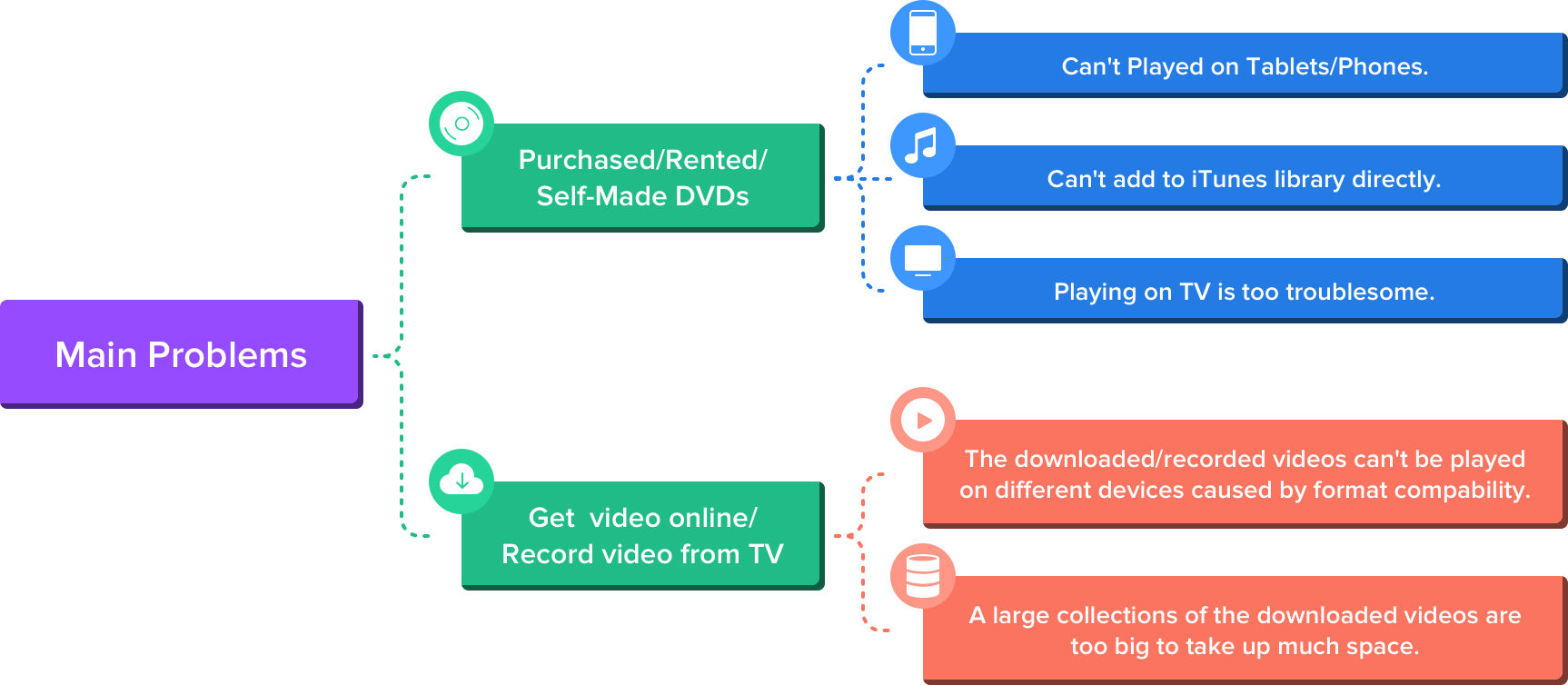 Real Scenes from Customers
Situation 1
Want to Watch DVD Videos on Mobile Devices at Outside.
I have purchased a number of DVD movies and like to transfer them to my tablet when I am out for travelling or camping. —— Barb
---
I am a 76 years old who loves old and new movies! I convert my movies from DVDs to MP4 and take with me on trips and to share with my grandchildren, memories that I grew up with. —— Phil Lehr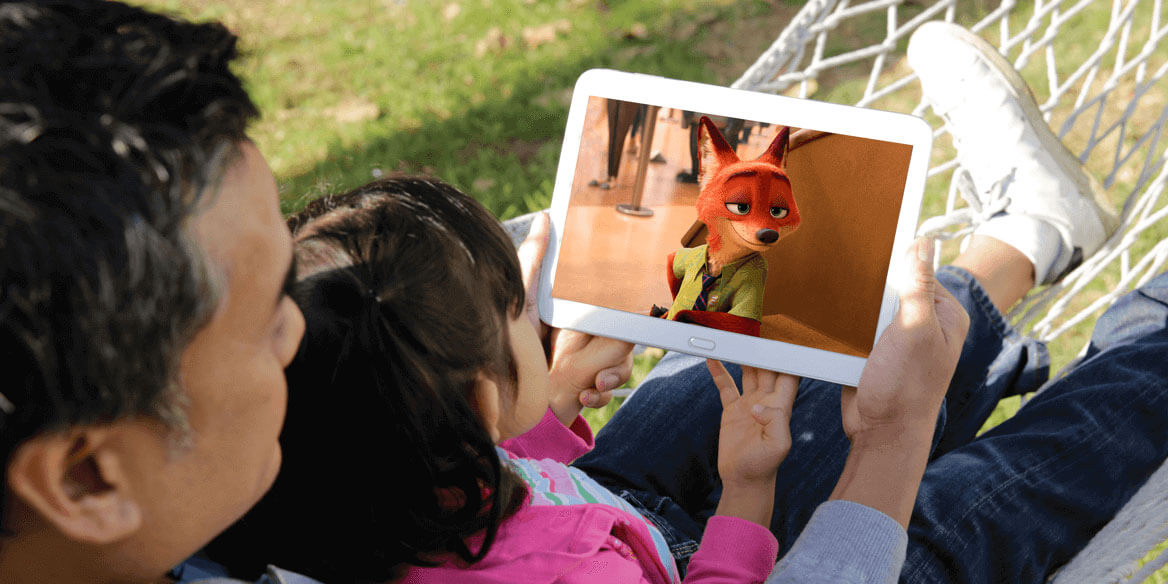 Situation 2
Want to Watch DVD/MKV Videos on Apple TV or Other Device via Plex Media Server/Google Chrome/USB Driver.
I normally buy movies on iTunes and play through my computer to Apple TV. But not all movies I want are in the iTunes library, consequently I would buy the movies I want on DVD. I need to load DVD onto my computer and add that to my iTunes library. —— Peter Alexcee
---
I download most of my movies in the MKV format. But since I can't play them in my TV , I have to convert them into MP4. Also, I need to converting even includes the subtitles in the video. —— Aashif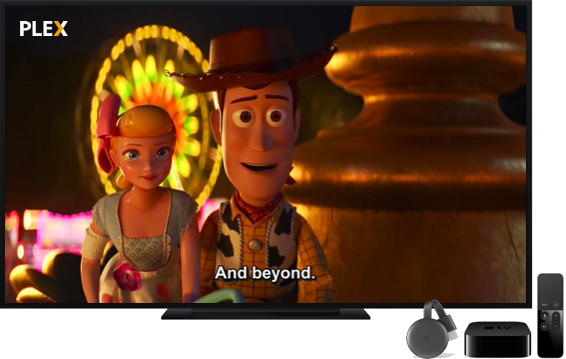 Situation 3
Want to Watch Recorded Videos on Devices.
I record movies sent by TV-stations using a Hauppage DVBT TV recorder. The result is a .TS file and a seperate .SRT file with the subtitles. I need to convert these videos to MP4 with burned in subtitles and make file size reduced by 50%. —— Erik Hartwell
---
Situation 4
Want to Watch Downloaded Movies with Limited-Space Device.
I download movies in different sites web that contain my favorites series and movies. I think that MP4 media extension is the best for compress size and quality video and reproduces in everywhere. so I need to convert MKV to MP4 and then play these videos in every device with limited space. —— Jeff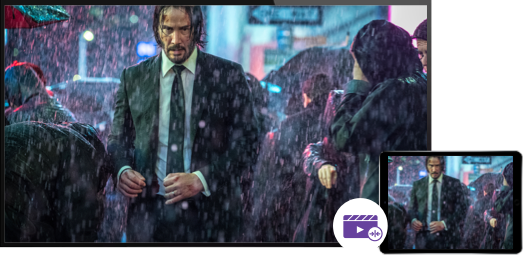 SOLUTION
Solutions to Above Issues Using UniConverter
For the above playback issues, you can solve them effortlessly if you can convert the videos which can't be compatible with other devices or platforms to the user-friendly formats. UniConverter can perfectly meet all your needs.

1

Download and Install Wondershare UniConverter.

You can download Wondershare UniConverter from the right download button by choosing the right OS version. And install it with the easy step-by-step guide.
2

Add Video in DVD, MKV, or Other Formats to UniConverter.

Start UniConverter and you'll enter the Convert tab by default. Drag and drop your MKV files into the interface or click Load DVD to add DVD files.
3

Customize Video by Compressing, Setting Resolutions.

Click the Compress icon to enter the settings window. You can adjust the file size, resolution, bitrate, and then preview the output quality before the compression.
4

Convert Video to Playable Formats.

Click the inverted triangle beside Convert all files to: at the top right corner and chooose the Video tab > MP4 or other formats, and then choose the resolution you want. After that, you can click the Convert All button at the bottom right corner to start the conversion.
Part 2. Download Online Movies & Remove Ads
SCENCES
Typical problems and scences
Main Problem
Real Scenes from Customers
Situation 1
Download online movies in MKV, and want to play on different platforms.
Download old free movies and docos and music from web from MKV to MP4. —— Walter Day
---
I am a movie buff,and I download movies in MKV from some movie sites .And I want to play these with movies on my android car sound and home system with metadata,so I use uniconverter MKV TO MP4. —— Greg Rooney
---
I am a huge movie and music lover. I download movies and music videos from sites such as Vevo and YouTube. Most of these videos are in MKV format which makes it hard for me to play them on my digital TV . I need to download movies and convert the files from MKV to MP4 which is supported by my TV and most devices.—— Derrick
Situation 2
Limites internet speed, want to watch movies smoothly.
I recently moved from Houston, Tx to Cotopaxi, Colorado. Rural areas like Cotopaxi have very limited options for broadband, The fastest internet speed were Hughesnet or ViaSat offering a whopping 25Mbs under ideal climate conditions. Which is fine until the middle of the month when plan minutes are exceeded. At that point the satellite co. begins throttling the connection (slow down) to as slow as .25Mbs (basically what used to be called dial up. Sooooo to avoid buffering problems with media I would normally stream, I rely upon Uniconverter to download movies or podcasts at what ever speed is available.—— Darphin
Situation 3
Want to download and compress movies and embed subtitles.
I like to occasionally download movies and classic TV series, which I convert to smaller space saving (MP4) formats. It is easier for me if I subtitle these conversions so I like to also embed subtitles. —— Dennis OSullivan
Situation 4
Want to remove ads from downloaded movies.
I am an avid Movie & TV Show watcher. I download movies in various formats from some popular movie websites, and I need to edit and remove the ads from MP4 videos. UniConverter can meet my needs by converting MP4 to MP4 with lightning speed and minimal resource usage! —— Caleb McGlothin
SOLUTION
Solution to Above Issues Using UniConverter
If you often get videos from online sites, you probabaly meet some of the problems mentioned above. It doesn't matter, UniConverter can batch download online videos, playlists with timed shutdown feature. Meanwhile, with editing functions, you can remove ads by trimming, add subtitles, compress videos to smaller size.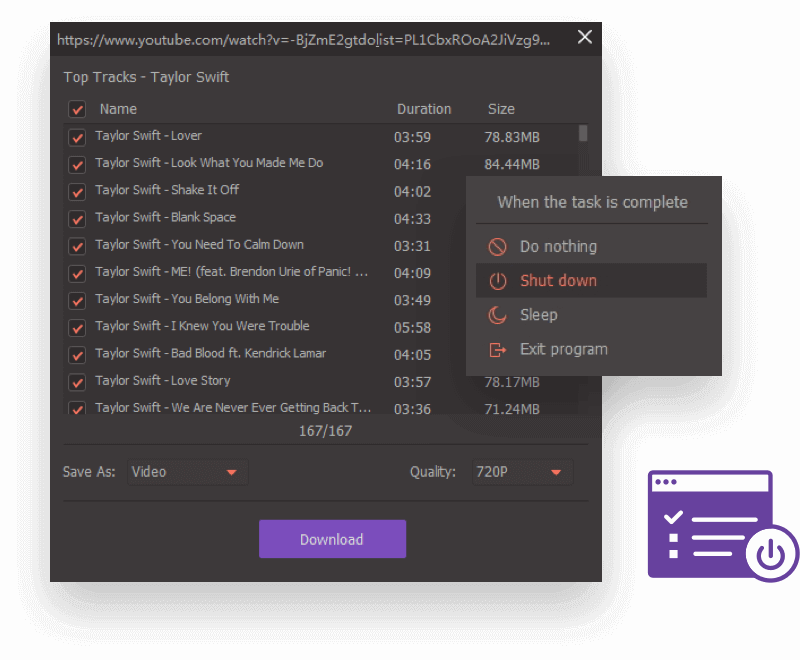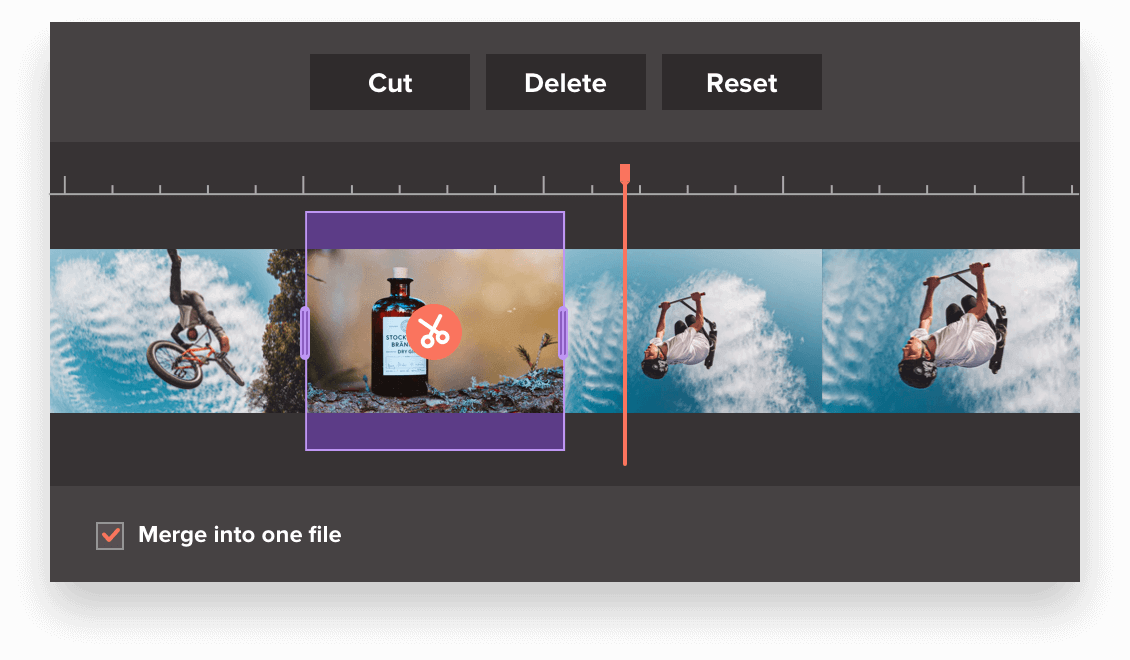 Step 1. Go to the Convert section, and add video you want to trim.
Step 2. Click the Trim icon under the video thumbnail to enter the trimming window.
Step 3. Cut the unwanted ads and merge the other parts into one.
Learn more on how to remove ads from movies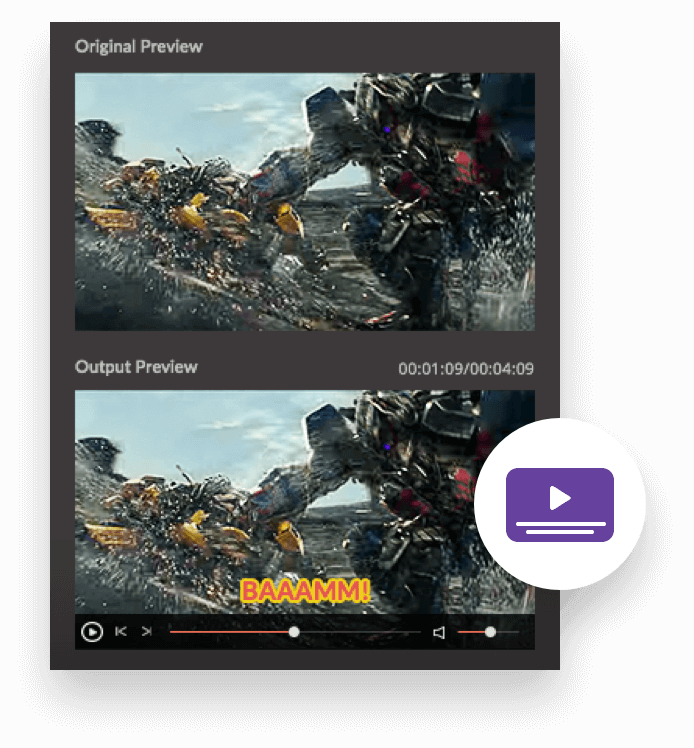 Step 1. Add video into the converter and click the 2nd icon under the video thumbnail to enter the Subtitle tab.
Step 2. Add local subtitles or search online, and then edit subtitles if you want.
Step 3. Choose the output format and convert video.
Learn more on how to add subtitles to a movie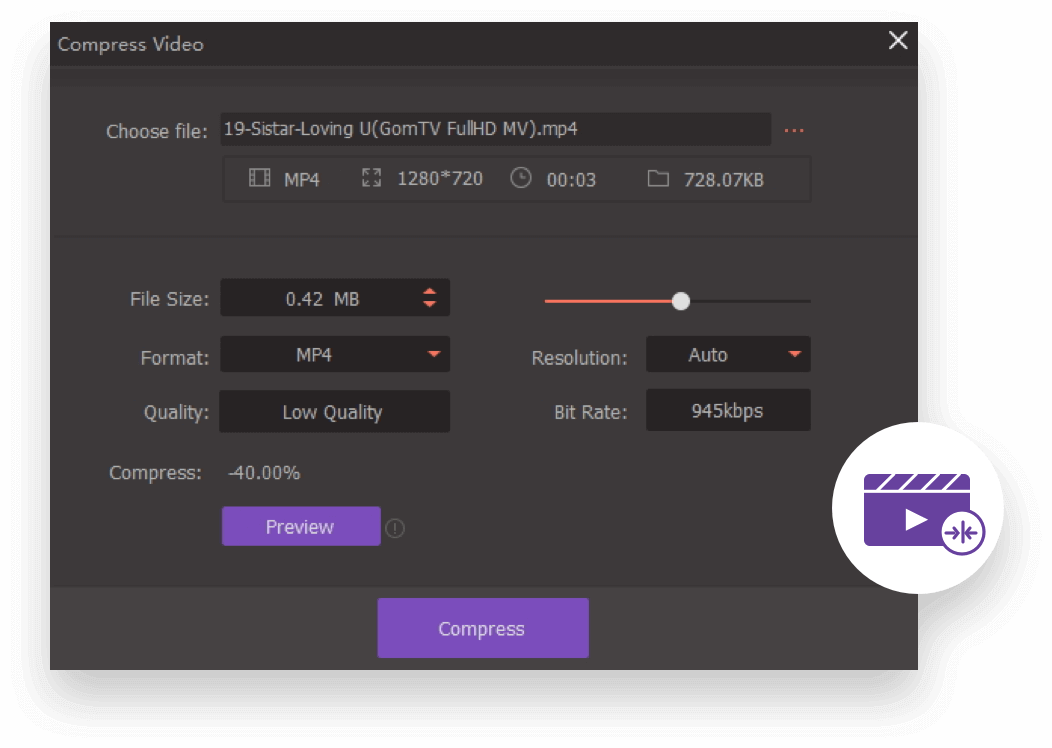 Step 1. Go to Toolbox > Video Compress and add a video.
Step 2. Customize the video by size, resolution, bit rate, output format.
Step 3. Prview it and compress the video.
Learn more on how to compress a video
Part 3. Back up or Share Movies
SCENCES
Typical problems and scences
Main Problem
For a movie fan, you probably have a collection of DVD movies. How can you share them with your friends easily? Or how can you back up these movies for a long time to avoid the DVD damage? You can meet the following problems.

Real Scenes from Customers
Situation 1
Want to back up DVD movies to clould for easy access and share with family.
I have seen technology changes over the years and how the ability to playback movies from tape and DVD. I use UniConvert to save off my DVDs to a private cloud for two reasons. The first is long-term backup of physical media. The second is to allow other family members in my household access to those movies. Most new technologies do not have optical drives so there is not a way to play the movie easily unless converted. —— Tom Sanger
Situation 2
Avoid losing the video content because of DVD damage.
In terms of my previous experience, the DVDs would be damaged by using serveral times. I want to keep these favorite movies for a long time, so I use UniConvert to convert DVD to MP4 for long time storage. —— Nirupam Mandal
Situation 3
Borrow DVDs and Back up movies for watching later.
I rarely have time to see all the new movies as they are release, so I catch up month after by borrowing a DVD, converting it and watching it when I do have the time. Uniconverter has served me well in this regard. —— Rick Van Velden
Situation 4
Back up movies to DVDs
I have many movies in my computer, but the space of hard drive is limited, I always back up some classic movies to DVD discs which are much cheaper than hard drive discs. —— Gary Anderson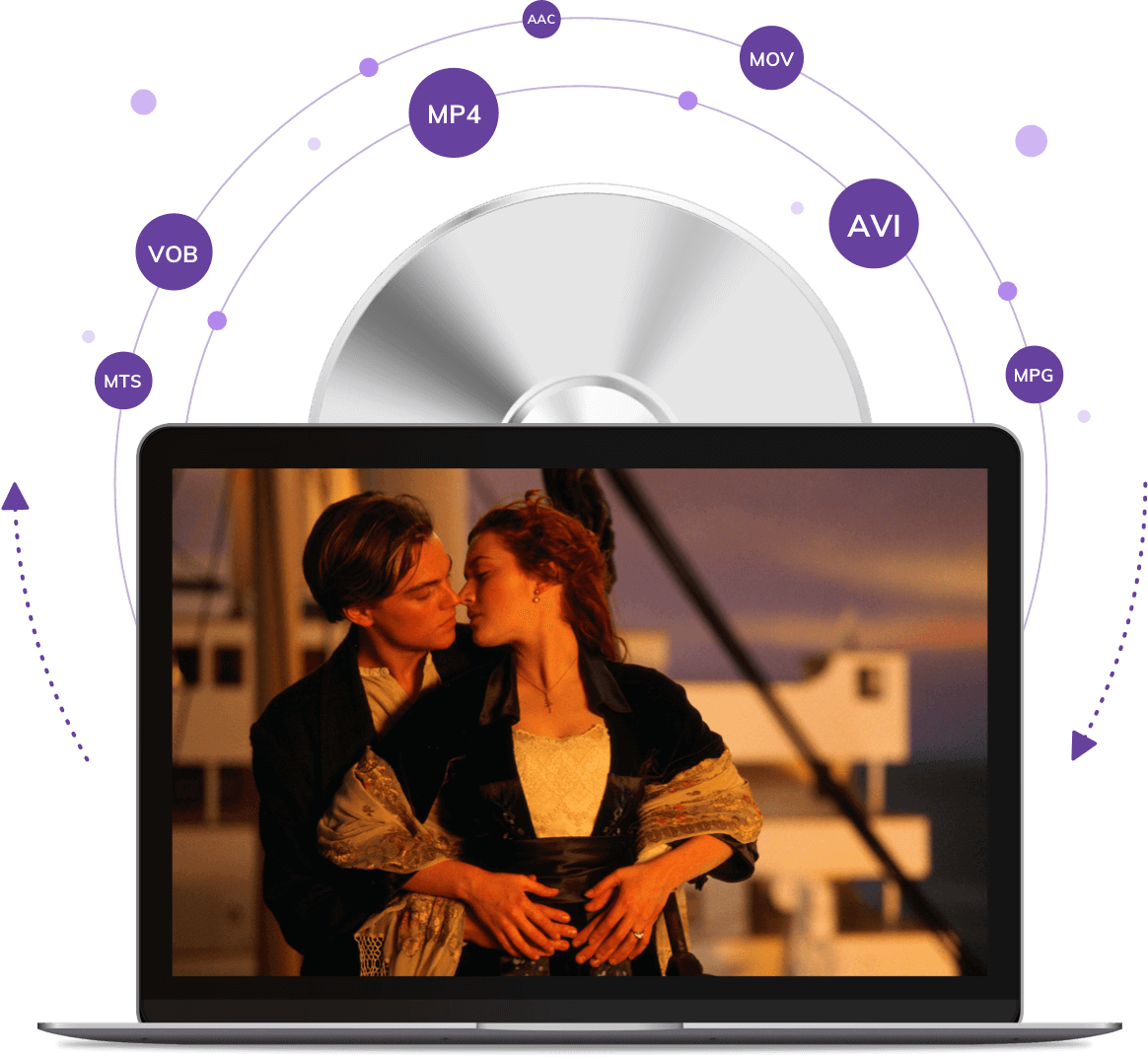 SOLUTION
Solution to Above Issues Using UniConverter
For the different problems metioned above, you can convert DVD to MP4 for easy sharing. Meanwhile, you can add video metadata with UniConverter for searching quickly. If you want to save more space for hard drive, you can burn videos to DVD for storage as well.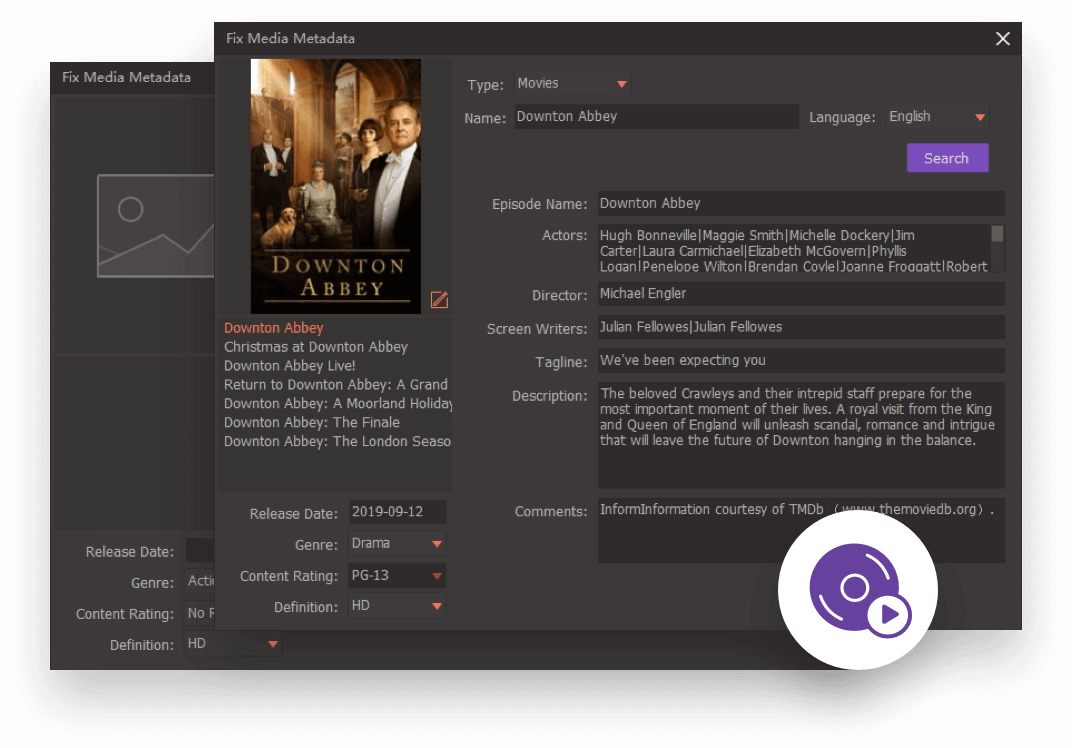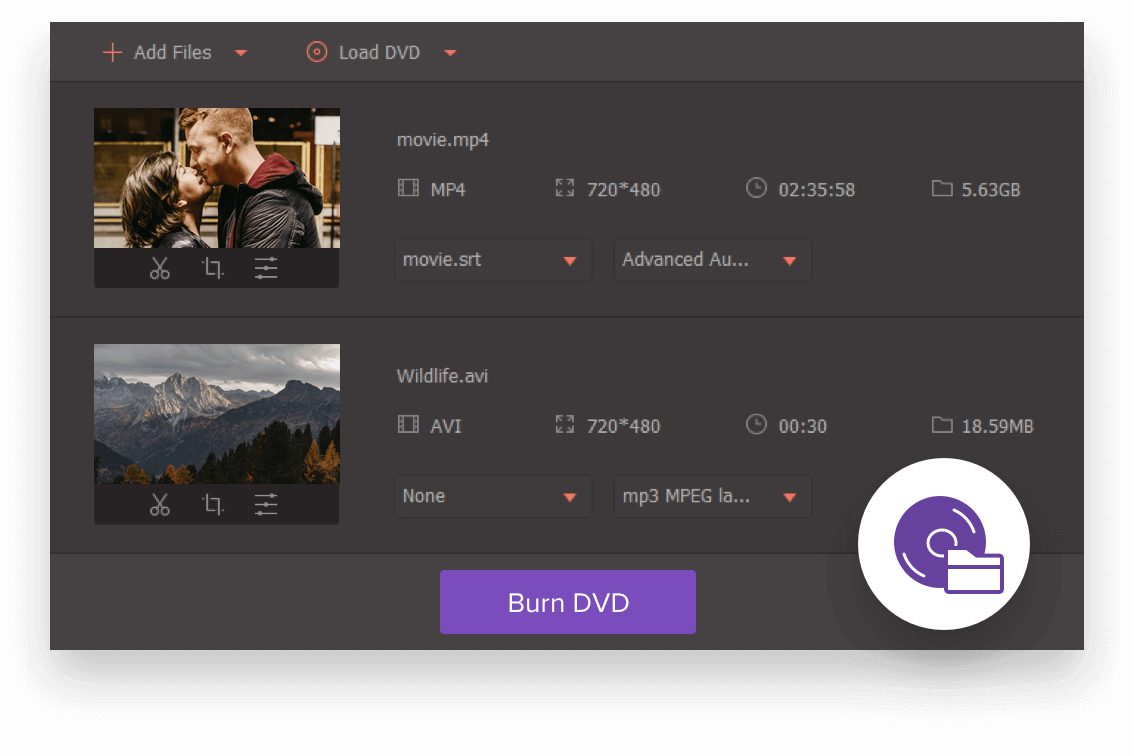 Part 4. Othe Scenes and Solutions by Using UniConverter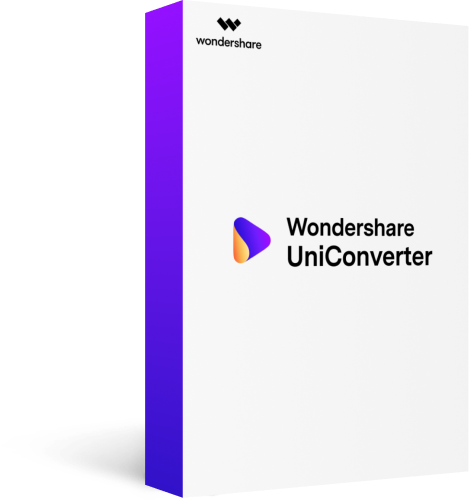 Wondershare UniConverter
Your Complete Video Toolbox
Convert video/audio files to over 1000 formats easily as you like.
Edit video files with more features including cropping, trimming, adding subtitles, apply effects, adding watermarks.
Burn videos to DVD, burn audio files to CD effortlessly.
All-in-one toolbox includes video compressor, metadata editor, DVD converter, screen recorder, image converter, and more.